Think of Fire Before It Starts
Welcome to the Vischer Ferry Fire Company's Website
As we enter into 2021, it marks our 74th year of emergency service in our community. The Vischer Ferry Volunteer Fire Company covers 15 square miles of southern Saratoga county. Our members answered 244 calls for help in 2020.
The work of first responders doesn't end. 2020 was a busy year. Here are the numbers.



25
Motor Vehicle Accidents
INCIDENTS COVERAGE
Join Our Fire Company
We are always looking for new members to join our company.
Get Started
Congratulations to all and thank you to everyone serving in the department!! We appreciate your service!​

Phil Barrett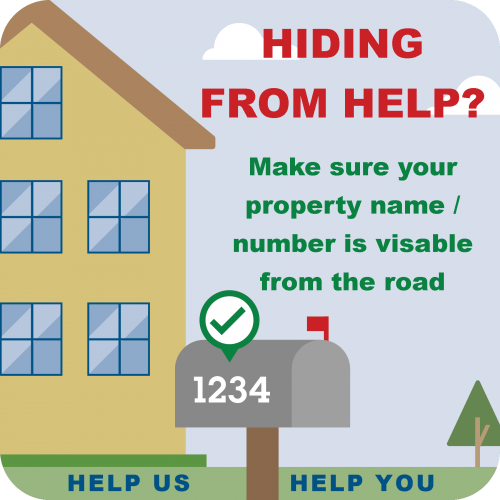 Can your house be found in an
emergency?
1. Numbers must be visible from the street.
2. Your numbers for easy visibility at night.
3. Repair or replace aging address number placards, especially on mailboxes that are a distance from the front of the residence.
4. Prune any bushes, tree limbs or other growth that has covered your house numbers.